ripped sleeve denim blue top $0 | NY&CO brown belt $10 | H&M gray pants $25 | Aldo blue shoes $50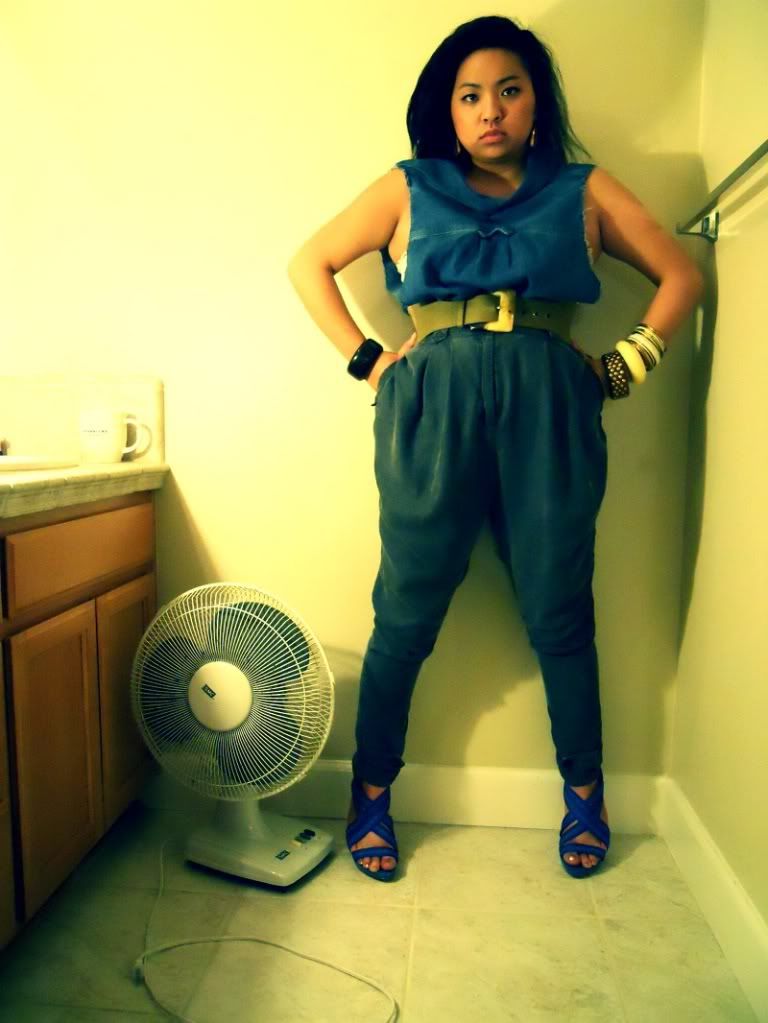 Music is often the fuel for my everyday style philosophy and look. This particular look meshes the feel of the unreleased track Electric Blue by Solange and a denim magazine spread 2NE1 did for a magazine called Arena. You may be asking yourself, " Who in the heck are Solange and 2NE1"? Now, I am the type of person who roots for the underdog. Who is not more of an underdog than an artist related to the ALMIGHTY BEYONCE and well anyone that is Asian. Solange, if you are completely bafoogled is Beyonce's younger sister and 2NE1 is a pop girl group from Korea.
So why is Solange a must? Well… Solange is not trying to be different. She merely is just that, different from the force that is Beyonce. Ms.Solange is naturally left of center. Shes got a mouth and a voice. What is even better is that she uses them to be vocal on subjects of substance. Listen to her lyrics, watch that one episode of Oprah on "Good Hair", hey just read one of her tweets. She oozes "musician with a mind".
When it comes to fashion this musician with a mind is not "this hand bag with these shoes" kinda girl. She is more of a " Honey, you can wear that bag and those shoes. I'm wearing this!" kinda girl. Solange is not afraid to blend bold color, mesh different patterns, and play with different textures in one outfit. She is no shop girl, fashion dummy. Her music and art influence shine through her looks. Miss Knowles style is ever changing. Though, subtle it is always electric and you can never ever be too ELECTRIC! This is why she is a love!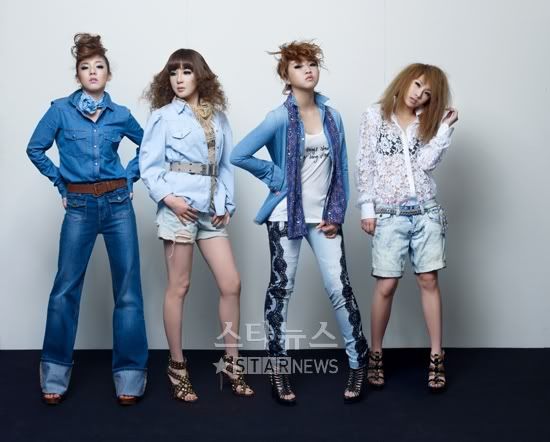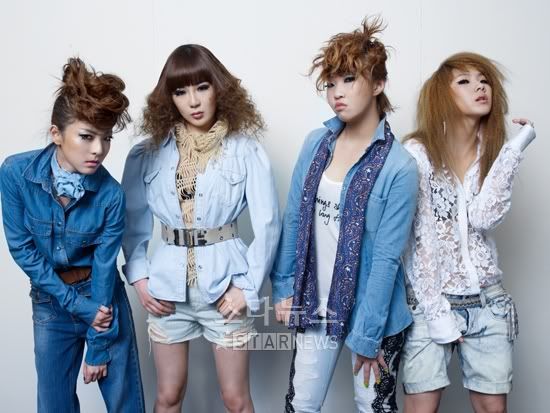 Since my pillage in the Philippines this summer, I have discovered the genius that is Asian media! Music creates the vibe that I use to bedazzle my world, my life. Presently, I am blasting 2NE1 – NEW EVOLUTION of the 21st Century, a Korean girl group that packs a punch more explosive than their 5-foot frames. These bite sized sistas' can sincerely be described as "RAW" and Honey, let me let you know from years of having the Philippine music variety show ASAP be the wall paper of my childhood, I can truly differentiate sistas trying to imitate something they will never be and sistas who embody and exude POWER, TALENT, AND FEROCIOUSNESS!

Aside from music 2NE1 are serving up fashion! FEATHERS, leather, and the edgiest mini dresses elevate their performances to SPACE AND BEYOND (as seen below in their music video FIRE), but often times the girls dress it down in their interpretation of mens hip hop apparel. The girls always manage to keep this look fashion as they hip hop horray themselves into your hearts in denim harem bottoms, oversized tees, the most outrageous sneakers and a whole lot of Jeremy Scott street wear.
The lesson in this ramble? Never overlook the underdog because they might just strike you with the inspiration to serve up your own bit of ELECTRICITY.
ripped sleeve denim blue top $0 | NY&CO brown belt $10 | H&M gray pants $25 | Aldo blue shoes $50